Information Management
In today's information age, where every smart organization needs to be PROACTIVE – not REACTIVE, Acxius understands each client's unique information management challenges which involve delivering accurate and timely information to support smart and strategic business decisions. A solid approach to proactive enterprise information management provides seamless information access of massive amounts of enterprise data in a streamlined, heterogeneous and real-time environment. This optimizes decision-making, cost-effectiveness and risk-reduction-and takes a firm to the highest level of business and client satisfaction.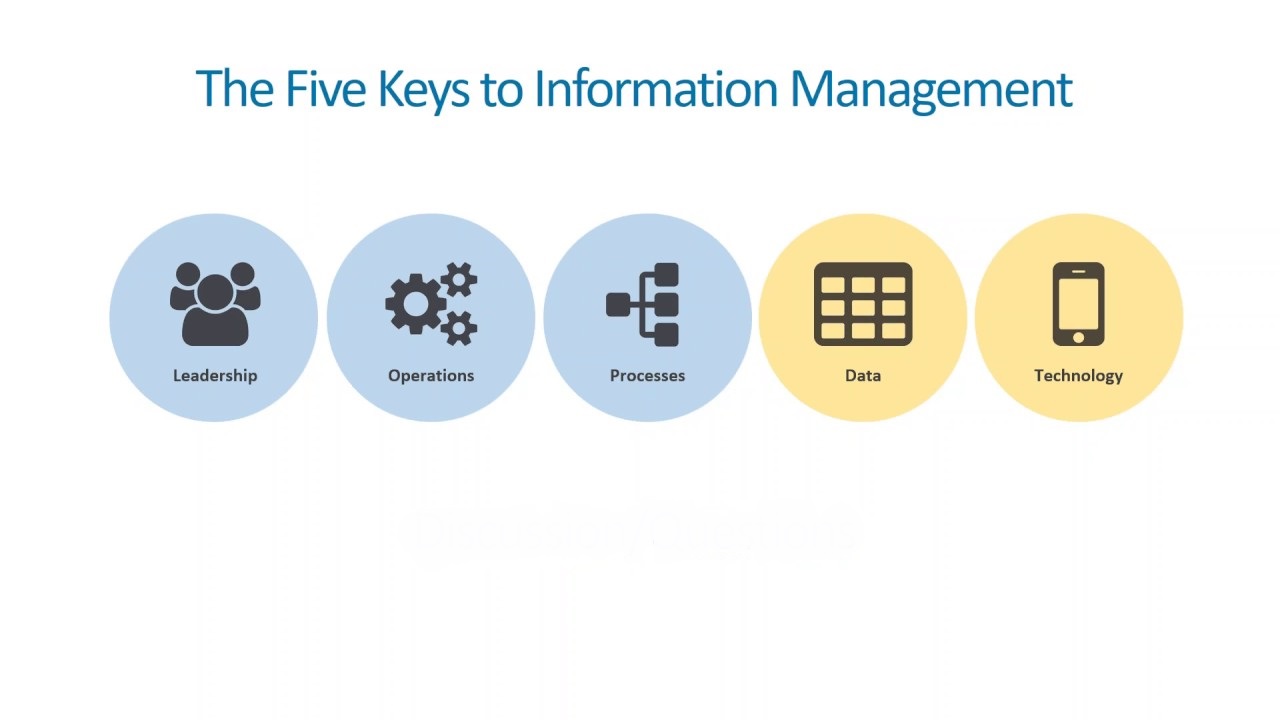 Information Management Solutions
 Our organization values the dynamic information need and requirements of clients and using best practices of COBIT and CRISC help in providing leadership interventions in following ways
a) Facilitating Business Transformations using Technology interventions and process using a mix model of Six Sigma and COBIT to improve business unit productivity, performance and efficiency through business intelligence.
b) Identifying areas of automation and using tools like UI-Path / Python / Selenium to automate the process
c) Setting up Information Center of Excellence for Development, Testing, Data Management, DEVOP and Business-Reengineering
d) Using a mix of Big-Data and RDBMS to capture all type of data for analysis and prognosis.